Subscribe to What the Heck is That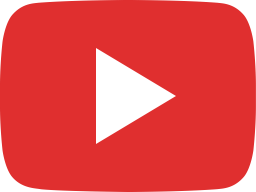 Do You Know This Handy #Gadget That Makes Being Outdoors So Much Better?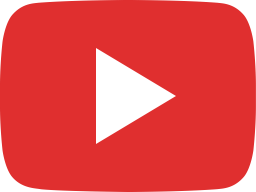 A Must-Have Outdoors Gadget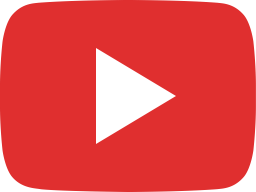 This is a tough one!! Here's a hint: it's a "bright" idea #gadget — Follow QR to Episode 60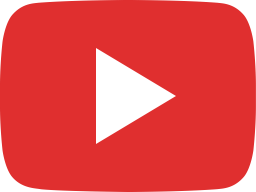 A Handy Must Have Bright Idea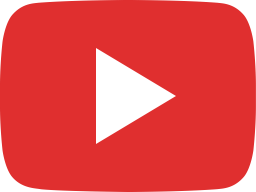 Do you know this life-saving #gadget ? The full episode is on YouTube follow the QR Code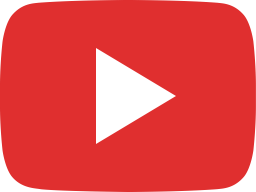 An Important Health Gadget for Women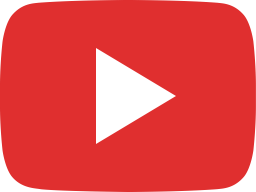 For that sleepy person who won't wake up this is the SONIC BOMB Alarm Clock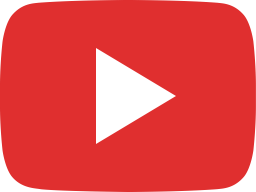 Back 2 School Gadgets — New year new gear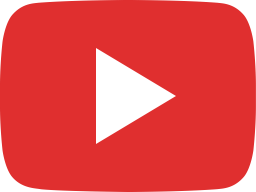 MUST HAVE BACK TO SCHOOL GADGETS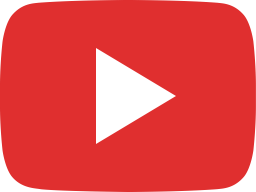 A Must Have Travel Gadget the answer is in Episode 58 !!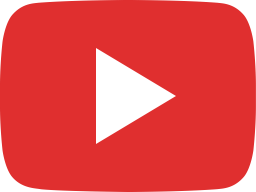 Clean Up With This Must Have Travel Gadget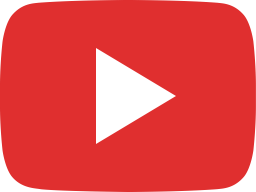 6 MUST HAVE GADGET GIFTS FOR DADS AND GRADS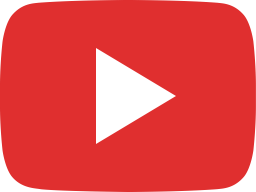 A Must-Have Morning Gadget from LAS VEGAS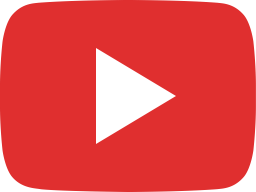 A Must-Have Light-Up Gadget That Cures A Problem from LAS VEGAS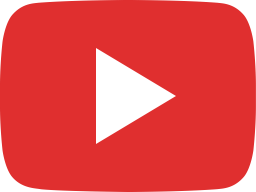 A Must-Have Lightsaber Gadget from LAS VEGAS