WHAT THE HECK IS THAT? The Gadget Game Show is a fun mix of "Shark Tank" and the classic TV show "What's My Line?"
For decades game shows have had "gadgets" as the prize—this game show is all about the gadgets. 
How's your Gadget IQ? 
In each episode, our clever panelists are shown a "mystery gadget." It's a new product—but its function is not known by the general public or our panelists. With the host's help, our panelists ask Yes/No questions to try to guess the identity and function of the mystery gadget.  Are our panelists up to the challenge? Are you up to the challenge?
It's all about trying to figure out "What The Heck Is That?"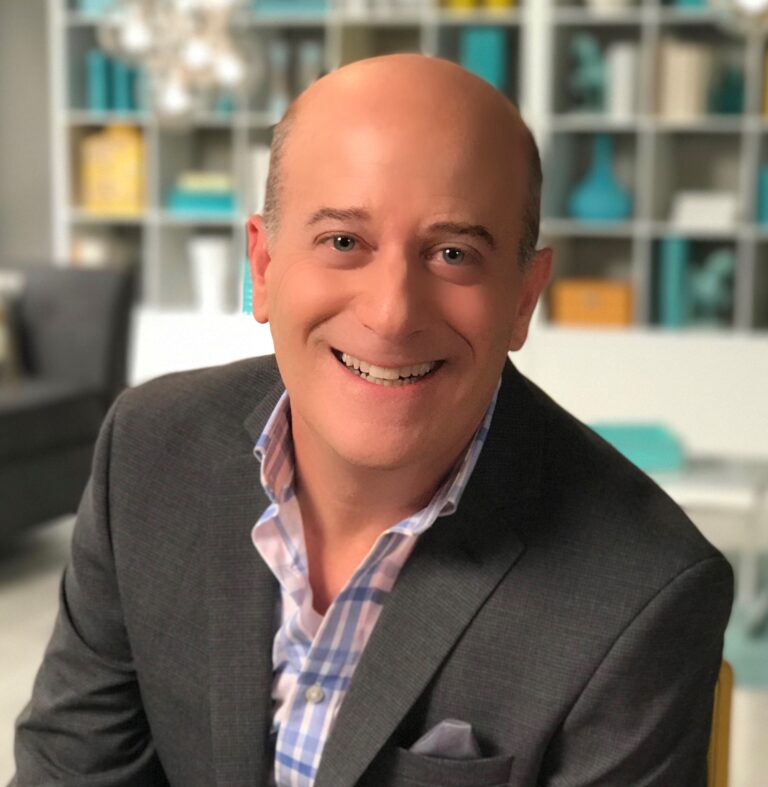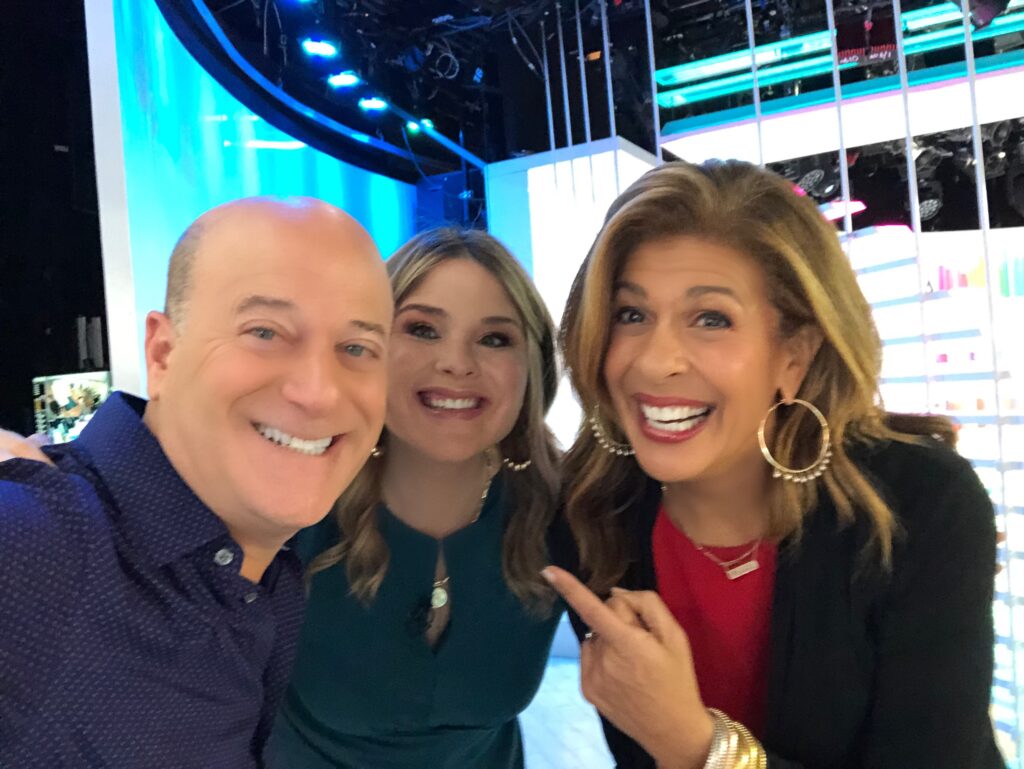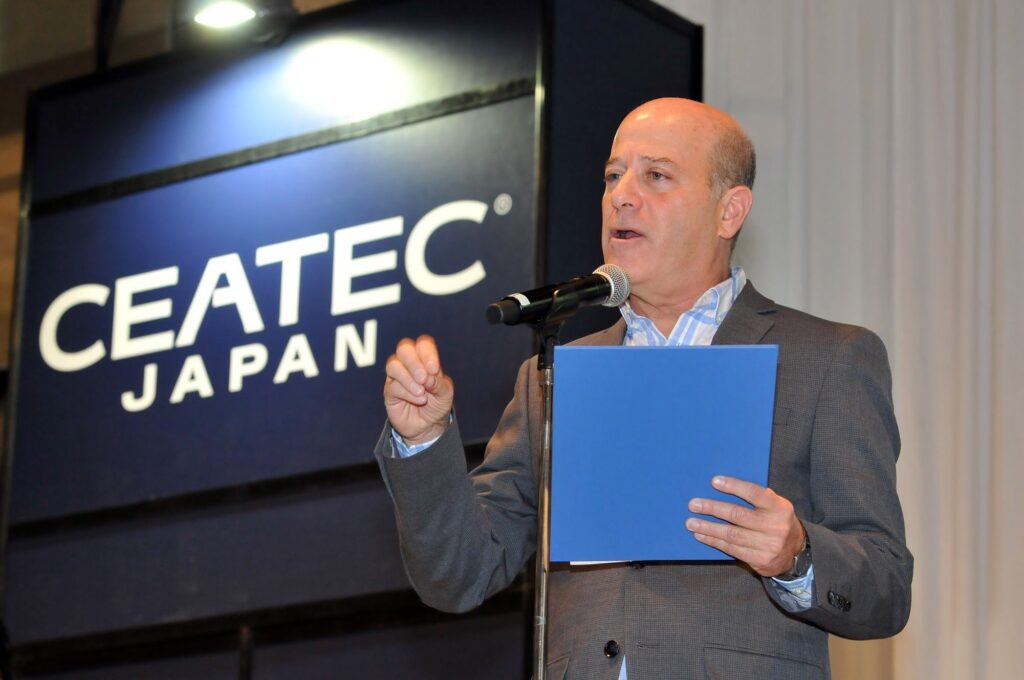 Steve Greenberg is an award-winning author, TV personality and expert on innovation and technology.
Greenberg can be seen every month with Hoda & Jenna on NBC's Today Show. He also appears on The Dr Oz Show,   Hallmark Channel's Home and Family and other National TV programs.  Throughout the year, Steve can be seen demonstrating innovative tech/gadgets on America's top market TV stations including WGN Chicago, ABC Dallas,  NBC Minneapolis, FOX Minneapolis, CBS Houston, NBC Washington DC and others.
Greenberg has always been drawn to ingenuity and invention. It was that fascination that caused Steve to write a book about garage inventors for Sterling Publishing. The book showcases more than 100 off-beat gadgets and the inventors behind them. GADGET NATION: A JOURNEY THROUGH THE ECCENTRIC WORLD OF INVENTION is in its second printing and has recently been launched as a paperback and as an eBook. 
Steve served for 3 years on the Board of Directors for the United Inventors Association.
In addition to regular TV tech segment appearances, Steve is a judge for innovation contests around the world including CEATEC in Japan. Steve is a frequent speaker at large events such as FutureVision and IBM's Innovate Conference.
Learn more about Steve Greenberg at SteveGreenberg.TV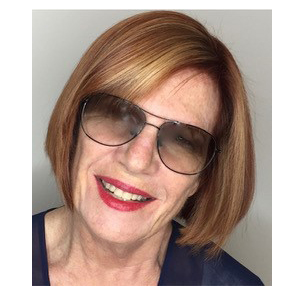 Lois Whitman-Hess is part Bette Midler and part Joy Behar. There's a little bit of Joan Rivers thrown in there too. The combination of the three has given Lois the ability to go from a reporter for WWD, HFD and CE monthly, to co-own one of the most successful PR agencies in the tech business, HWH PR.
Her partner is her husband, Eliot Hess. Together they produced their vivacious daughter Whitney and several Broadway shows that never made it to the stage. They don't give up. Another one is coming from Fran Drescher in 2022. They are also avid art and mystery book collectors. Lois is currently writing a novel about CES that she says could break up a few relationships. Catch Lois' daily blog DigiDame, www.digidame.com and her podcast Lying on the Beach, www.lyingonthebeach.com.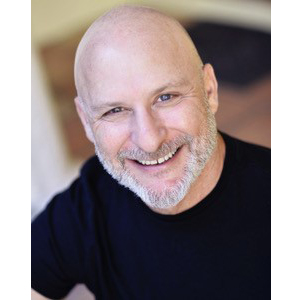 Harry Redlich worked as an advertising creative director in Los Angeles for many years. While creating and directing, he also mucked around as an actor, appearing in TV and film, including several guest appearances on "Days of Our Lives" — who can forget The Obnoxious Reporter? Or Fireman #3? Or French TV Cameraman? Harry moved to Florida a decade ago, and in the last few years he has been making a name for himself in the South Florida Theater scene. He originated several roles in new plays, as well as appearing in quite a few old faithfuls. His short film "Love Til", which he wrote and directed, premiered at the Miami Short Film Festival. Harry has also had several personal essays published. He recently finished his first TV pilot script–because what else is there to do during social distancing? And now he's starting on his second. Harry is thrilled to be part of "What the Heck is That?"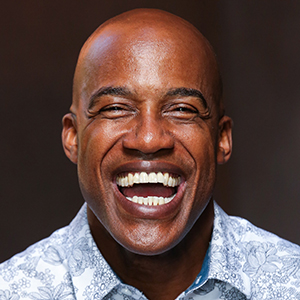 Oliver Tull has been a comedian and performer for most of his life, appearing in movies and television shows as well as over ten thousand live appearances, including events for companies such as Dominos Pizza, Southwest Airlines, Hyatt, American Express and the United States Congress.
His infectious smile and quick wit have gotten rave reviews from a wide array of audiences. Oliver has also had a successful career in television, as co-host of CW's nationally syndicated morning show Eye Opener, in radio as the co-host of Fan Boy Radio and in movies such as Saving Jessica Lynch and The Life Of David Gale. Oliver has also voiced characters in the DragonBall and One Piece television series as well as in the Borderlands video games.
Oliver is represented by the Mary Collins Agency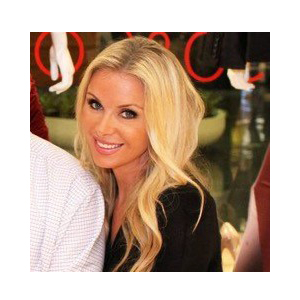 Tara Harper Rahr is the cofounder of Blushly, a beauty brand featured on QVC and at Bed Bath & Beyond.  Tara was a cast member of Bravo's, Most Eligible Dallas. The show highlighted Tara's passion for animal rescue and her family's business. Tara is a National Ambassador for the oldest and largest animal welfare group in the world, American Humane.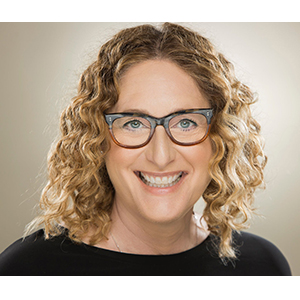 JUDY GOLD is an American standup comedian, actress, television writer, and producer. She won two Daytime Emmy Awards for her work as a writer and producer on The Rosie O'Donnell Show, and has starred in comedy specials on HBO, Comedy Central, and Logo. She has also written and starred in two critically acclaimed, Off-Broadway hit shows: The Judy Show―My Life as a Sitcom and 25 Questions for a Jewish Mother. She is currently the host of the hit podcast Kill Me Now.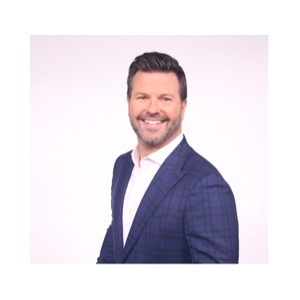 Ron Corning is the co-host of Morning After on CW33 in Dallas, Texas. Before Morning After, Ron spent the last 8 years at Dallas's ABC affiliate where he anchored the early morning and midday newscasts, and special events.  Ron is a broadcaster with 26 years of experience.  He made his way on to the national stage with the WB's 'The Daily Buzz' before moving on to ABC News where he anchored the network's overnight newscasts, World News Now and World News This Morning, and served as a correspondent for 'Good Morning America'.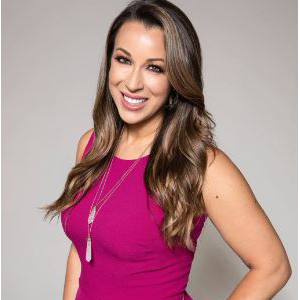 Jenny Anchondo is an Emmy-Award-winning news anchor, host and reporter. She has worked for CBS, NBC, and Fox at TV stations all over the country. 
Jenny is the Executive Producer and co-host of the Second Shot podcast, which is an inspirational and motivational show that takes a "second shot" at the news of the day. She is also the executive producer of Second Shot Sitdowns, an offshoot of the original show, where she conducts in-depth interviews with people who have taken a second shot at life. With more than 160 episodes and hundreds of thousands of downloads, Second Shot has carved out a vast audience in the business and motivational space.